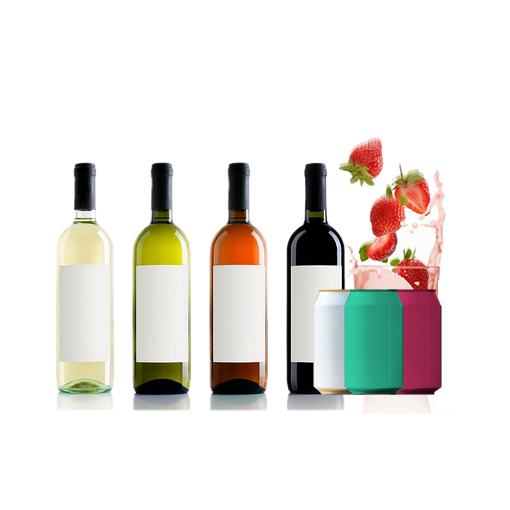 -

Beverage Flavours
Best for carbonated soft drinks, juices, alchoholic drinks and special drinks.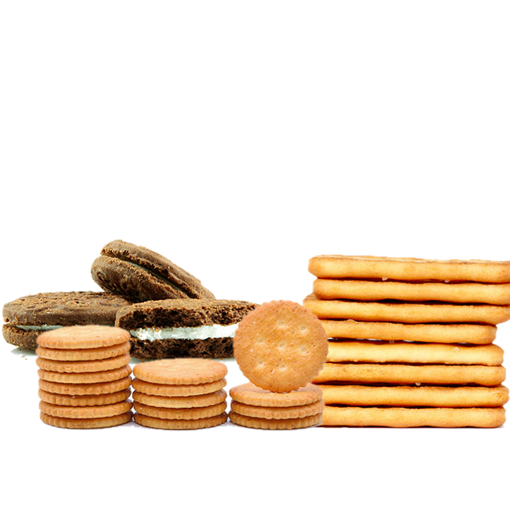 -

Powdered Flavours
Most suitable for powdered drinks, biscuits and others.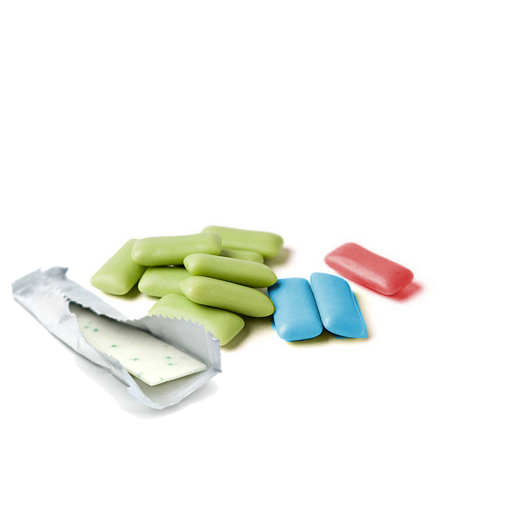 -

Encapsulated Flavours
Gives your chewing gum the desired taste and sweetness.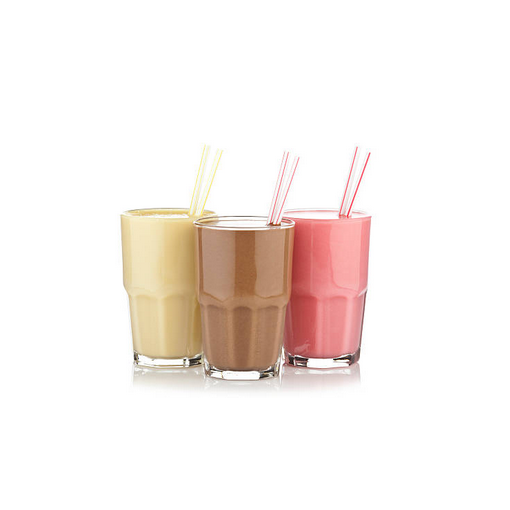 -

Liquid Flavours
Water soluble that are very stable in heat and suitable for your beverages.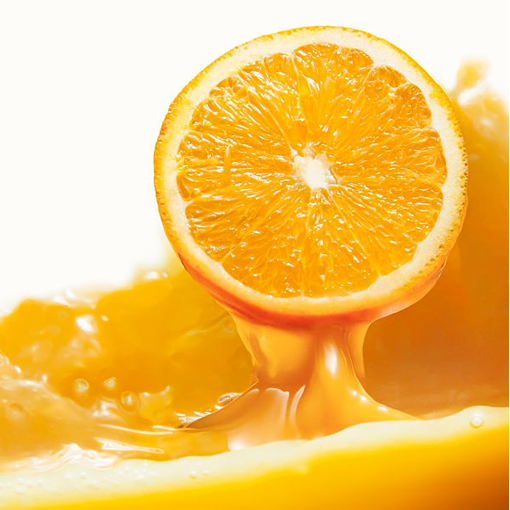 -

Cloudifier
Best cloudifiers for fruit juice to give it a more natural look and visual appeal.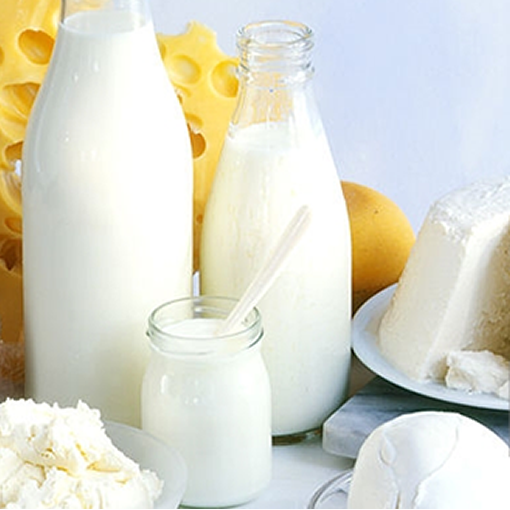 -

Sweet Goods
Flavours for bakery, cereals, confectioneries, dietry and pharma.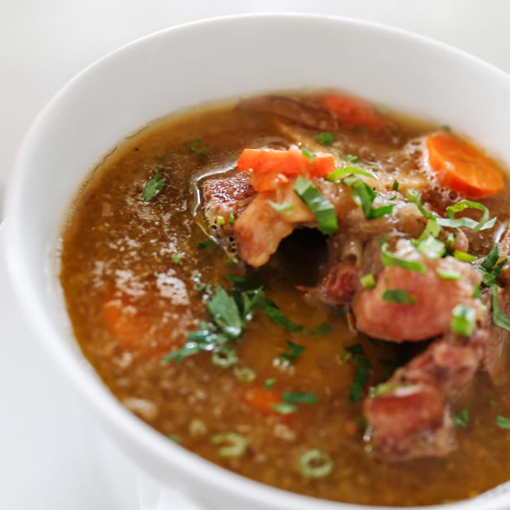 -

Savoury
Best for soup cubes, sauces, snacks, proteins, prepared meals and animal foods.