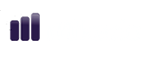 Home/Items/Diversey/ Diversey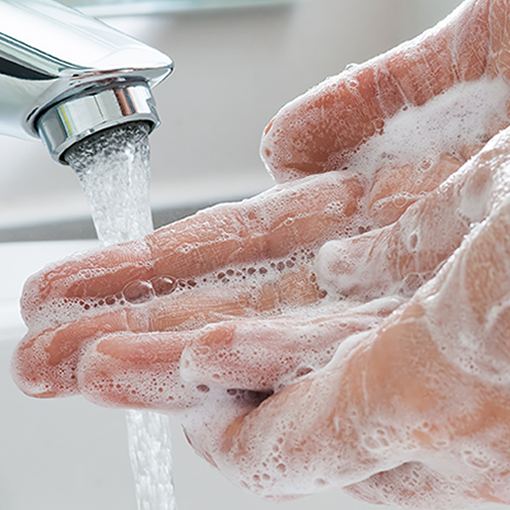 -

Hand Hygiene
Special care treatment that gives you confident and integrating safety to your skin during your daily operations.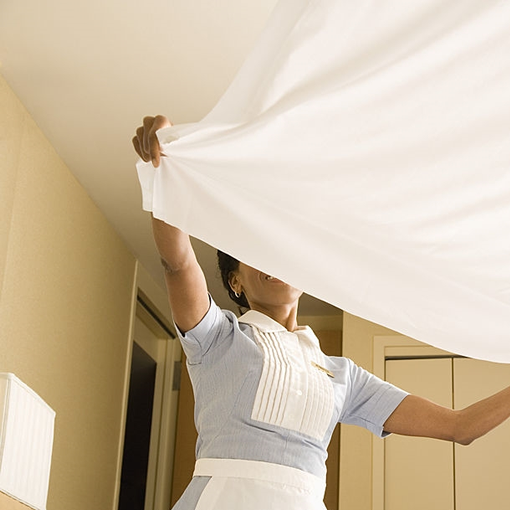 -

Laundry & Fabric Care
Unique solutions designed for hospitality, healthcare and all other on-premise laundary needs.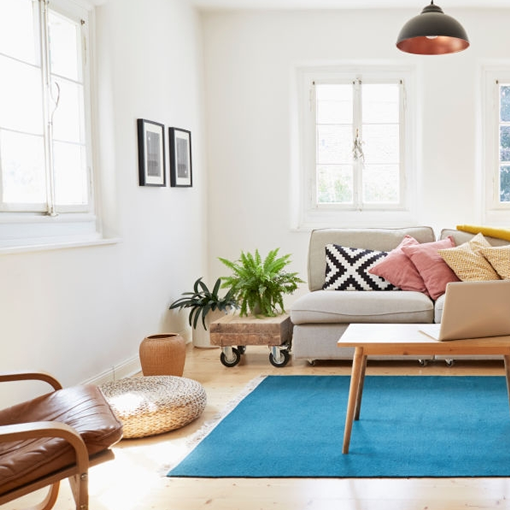 -

House Keeping
Perfect home care solutions that helps to sanitize your home and environment.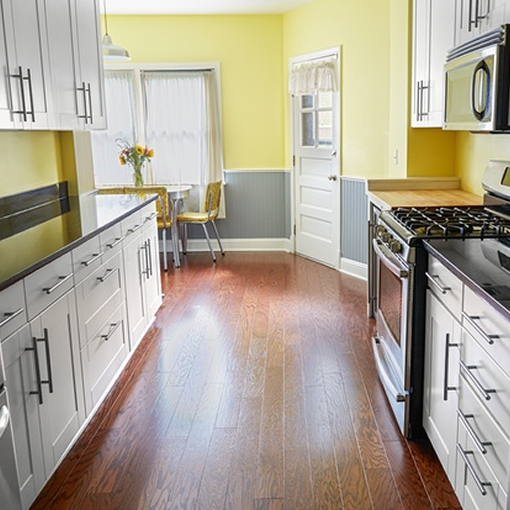 -

Kitchen Care
Advanced solutions for your kitchen utensils and equipment.